Sports Leaders
Our Sports Leaders are working very hard in their sports roles.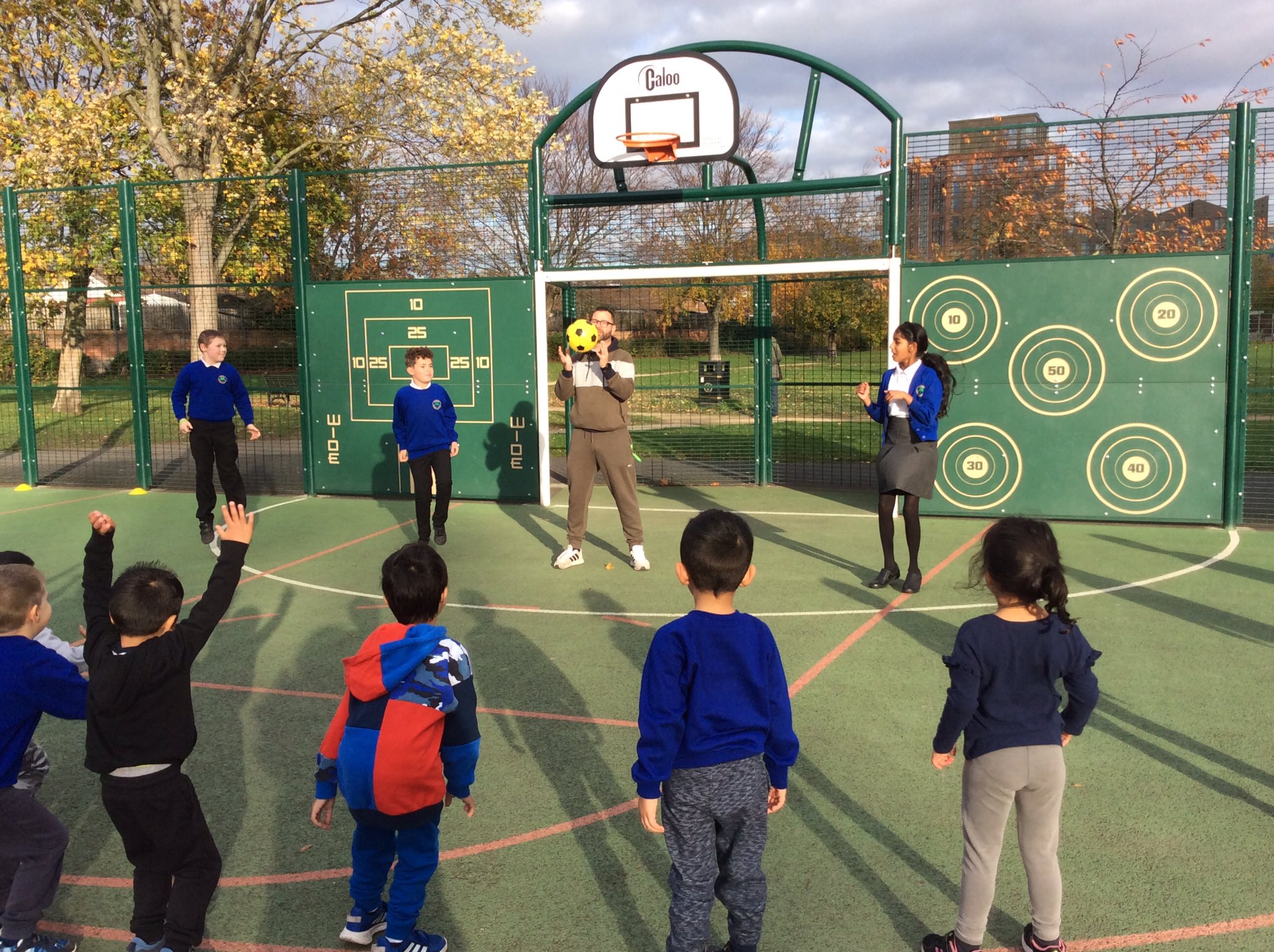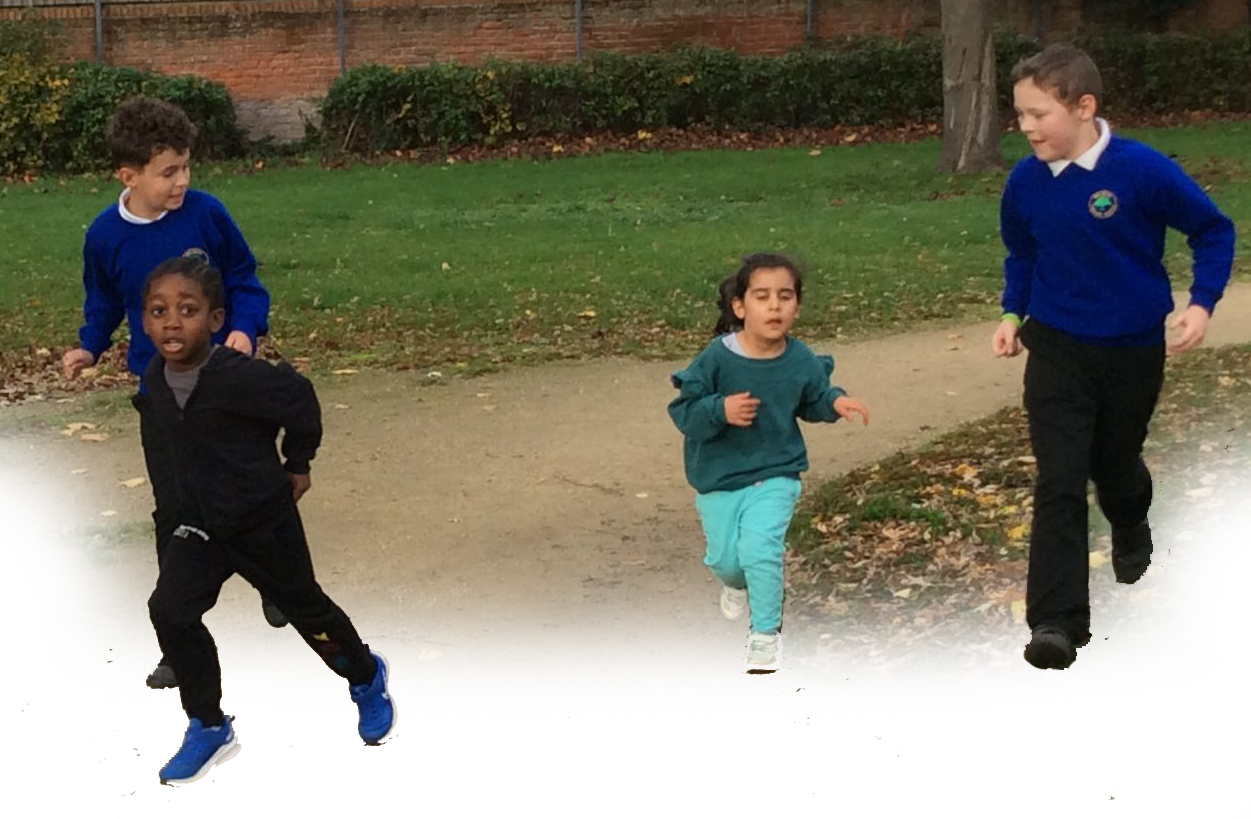 So far their roles have included managing our Kilometre Club, supporting Reception PE and organising equipment. Keep up the good work!

Kilometre Club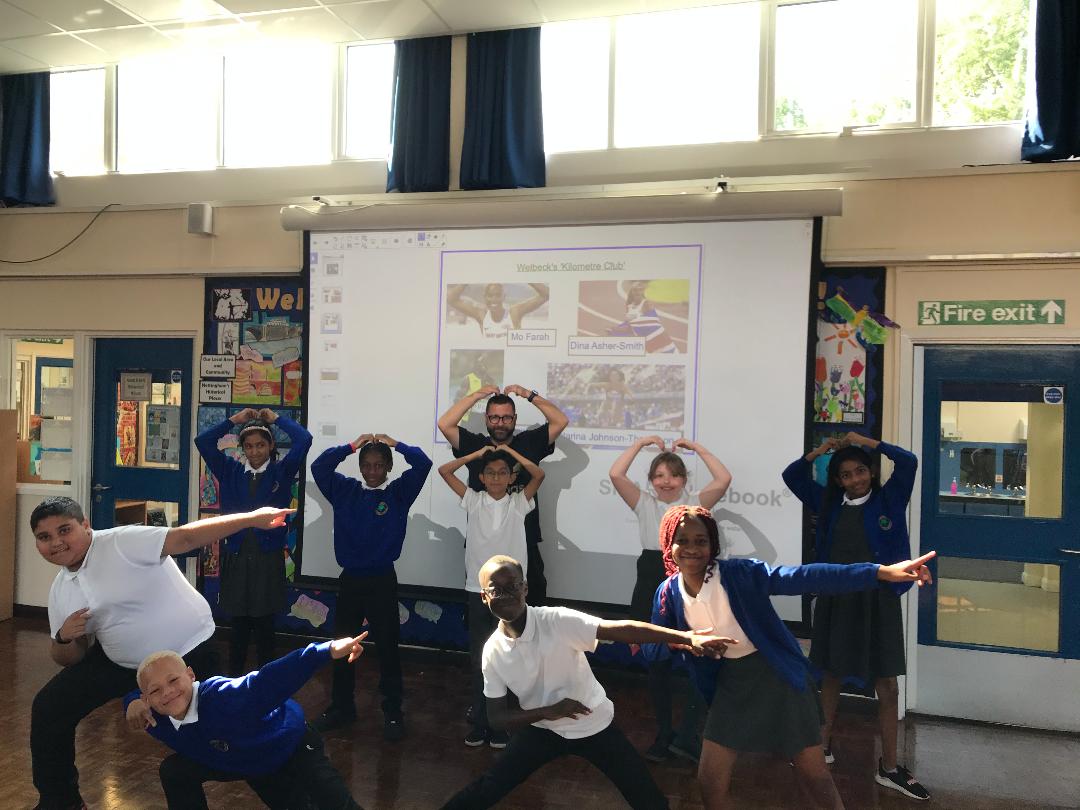 Our Kilometre Club is up and running! After Mr.Mark's assembly to launch it. Anyone can join in- be in the park from 8:30am with your trainers!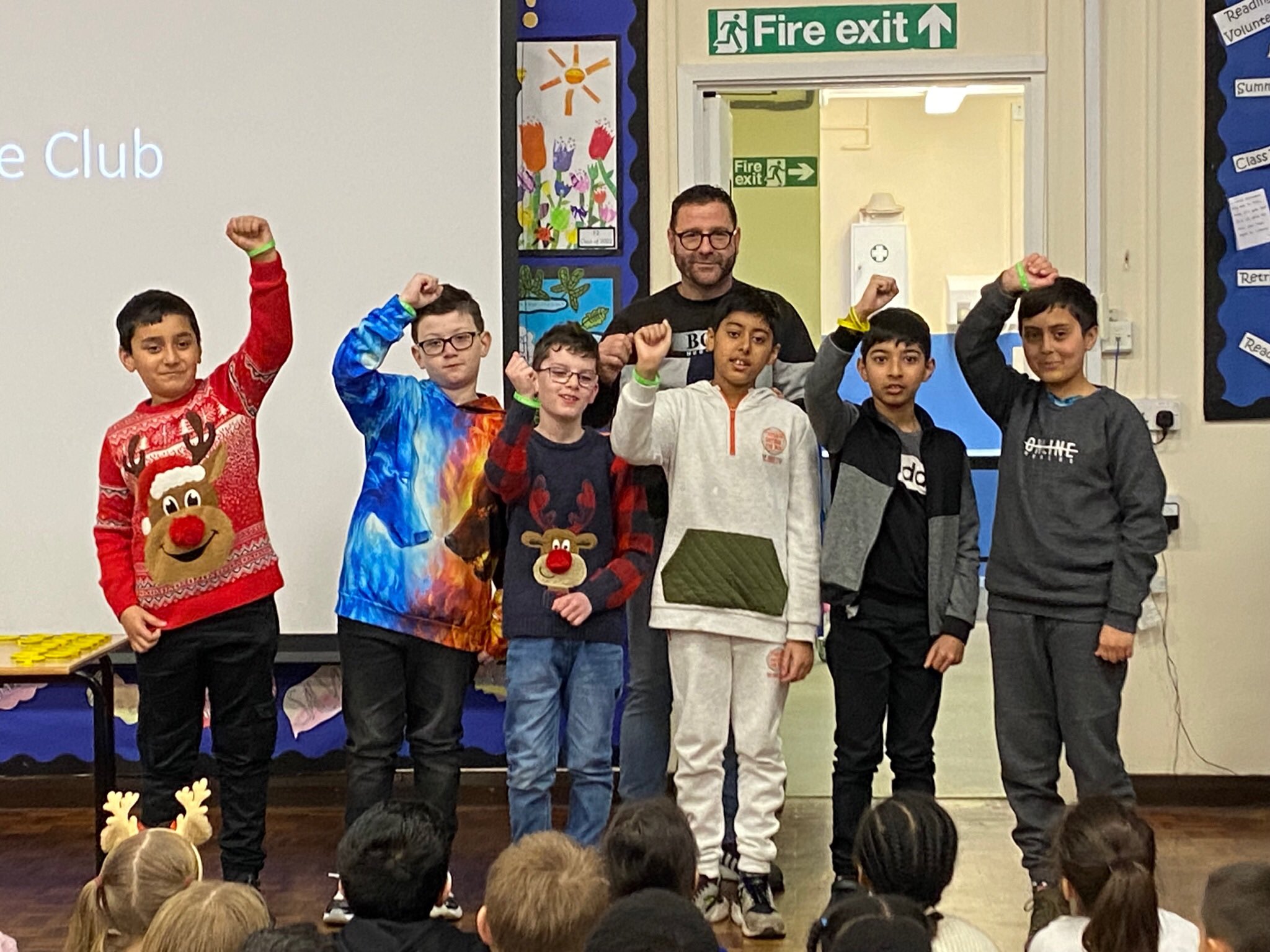 The children celebrate their Kilometre Club achievements and receive their wristbands. 3 children have ran over 30km. As a school, we have ran over 3000 Kilometres so far. Well done!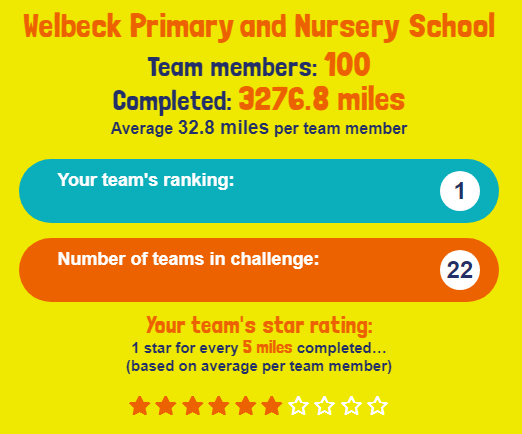 The Sherrif's Challenge
Schools have been set the challenge to "Run around the World" That's 25,000 miles! Pupils are set the individual challenge to run 52 miles – that's the equivalent of running 2 full marathons!
Welbeck Primary School is currently ranked 1st in The Sherrif's Challenge, thank you and well done to everyone taking part in our Kilometre Club.
Current standings as of February 2023.
Football Team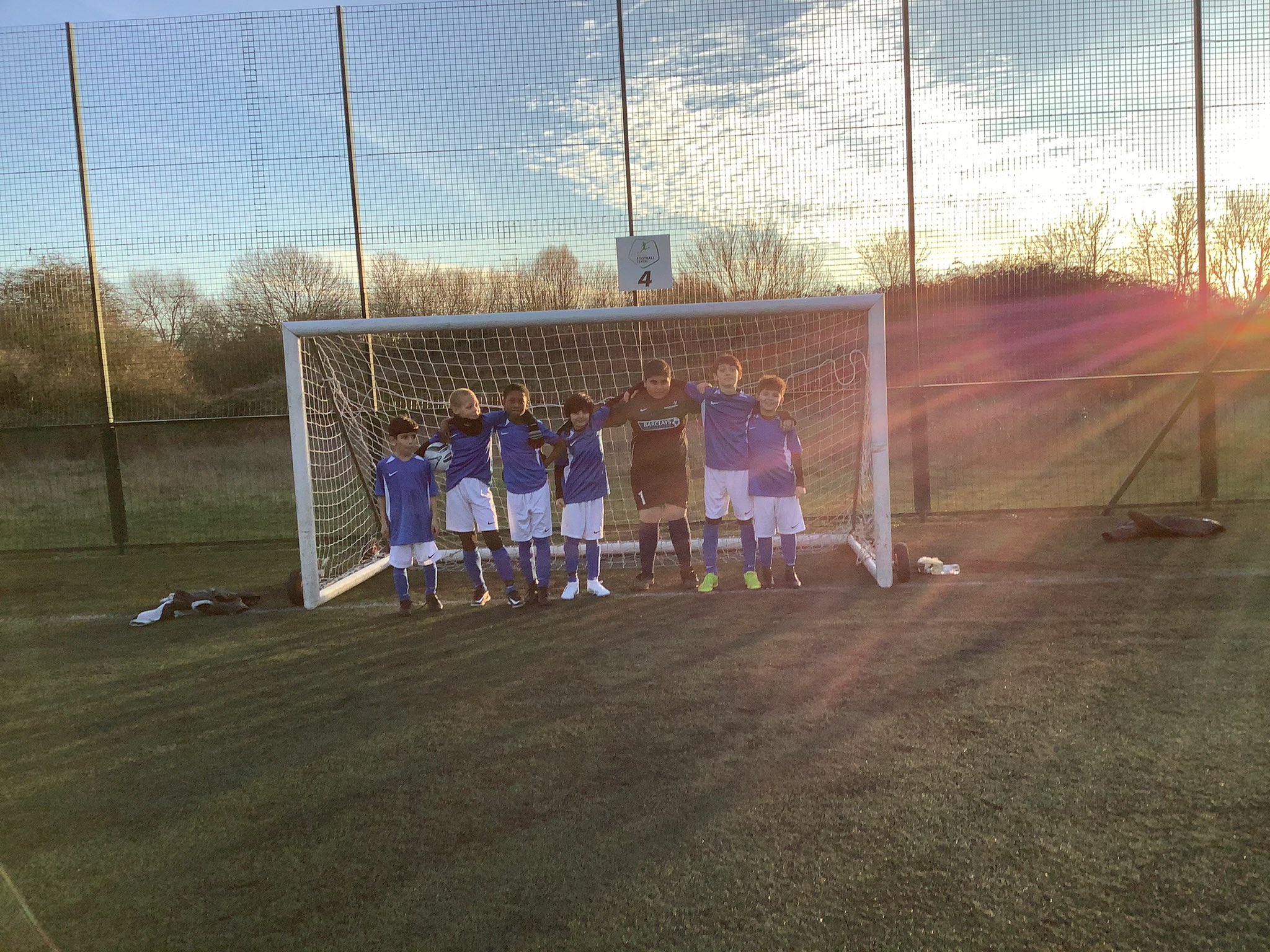 Week 1 – Great start for the football team last night. 2-0 winners over South Wilford followed up with 7-0 win over Nottingham Academy. A great effort, and lovely to see parents back supporting the team!
Week 2 – Another great evening of football last night, Top effort from the boys. Welbeck 4-1 Highbank, Welbeck 5-2 Milford. That makes it 4 wins out of 4!
Week 3 – We had a cracking football match against Nottingham High School last night and came out 2-1 winners. This makes it 5 wins in 5 games in the league. We then had a friendly against Milford school and drew 0-0. The team have done us proud.
Week 4 – Champions! What drama! Huge congratulations to our fantastic football team and their coach Mr Marks for winning the CVL South Football League, clinching the title with a deserved 2-0 win over local rivals Greenfields. The team remains unbeaten this season!
Results
Welbeck 7 – 0 South Wilford
Welbeck 2 – 0 Nottingham Academy
Welbeck 4 – 1 Highbank
Welbeck 5 – 2 Milford
Welbeck 2 – 1 Nottingham High School
Welbeck 0 – 0 Nottingham Academy A
Welbeck 2 – 0 Greenfields